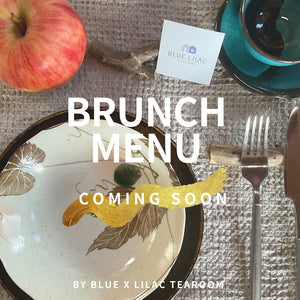 Do you pay with

Nakanoto My-Number Gift Certificate ,

Ishikawa Restaurant Support Coupon or

Ishikawa Kanko Coupon ?

Yes →  Book Here

No  →  Book Now
◇ Plan ◇

Fresh Juice
Fresh Salad
Roast Noto Pork
Pancake
Pot Tea
2Hours Appointment 
◇ Our COVID-19  Safety Policy ◇
We ask all guests kindly …
Booking guests are limited only co-living members.
◇ Japan COVID-19 Safety Policy ◇
・Cancel the booking when you have fevers or coughs
・Follow the shop rules of seats distances and food serving way
・Before food serving, wash your hands and put alchole spray on
・Cover your mouth when you cough 
・Don't speak loudly 
・Put masks on except for dining 
・Install App COCOA
very delicious dessert!!!
A fluffy chiffon cake made with local ingredients. The cookies are crispy, fragrant and very delicious. Highly recommended. I want you to eat both of them.
Guests from Tokyo.
We booked Tea Room service not stay services.
The place has some rules for privacies and relaxation.
Like no photo shooting, disclosed address or no children.
Chiffon cakes and cookies are really nice.
Simple and delicious.
Don't miss the wood home.
The place is worth to see it!